Welcome to Fund Hub Connect!
Are you looking for banking facilities to help grow your business or having difficulties securing the much needed funds from the banks?
6 reasons to call us
1. Fast Processing Time
2. Higher approving Loan Amount
3. High Success Rate
4. Well-versed with banks' criteria
5. Saving you time and avoiding hassles
6. Minimum supporting documents required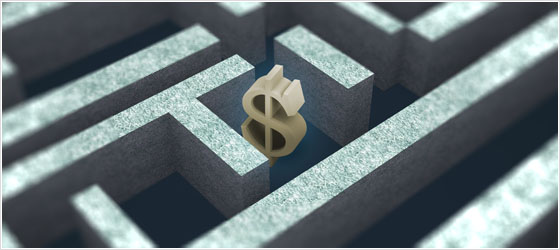 Look no Further!
We are the complete solution provider for your business needs.
Visitor Counter:
Quick Links
Contact Us
Fund Hub Connect
Address: 64C Pagoda Street Singapore 059223
Telephone: +65 6225 9039
Fax: +65 6222 7690
We work with the following banks: